Our mission
ADEPT is one of the largest student organizations in Cégep Édouard-Montpetit
and we do our best to be the one who best supports its members!
The association brings together all computer science students to build a dynamic community and foster a spirit of cooperation within the program.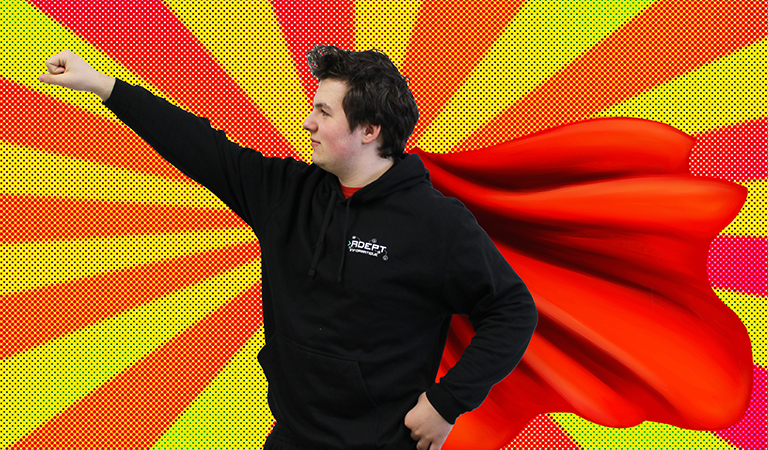 We represent all our members within AGECEM in order to defend their rights from a physical, moral, social, intellectual and educational point of view.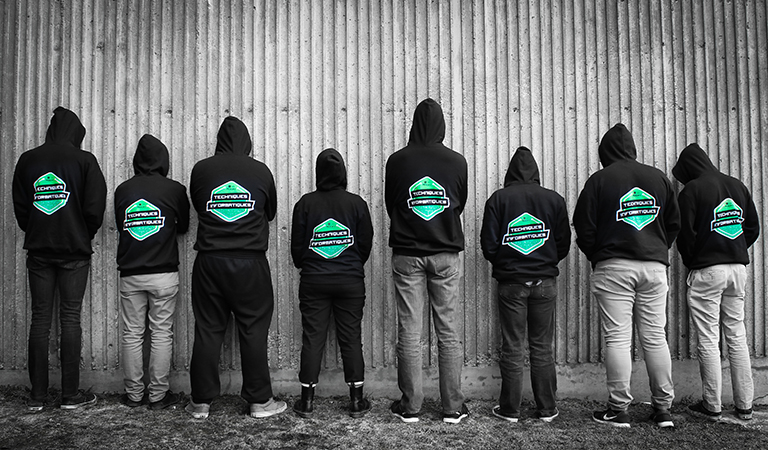 We help promote CEGEP's CS program by organizing activities such as the LAN and by providing information on the subject.
Am I an ADEPT member ?
If you are enrolled in a computer science program at Cégep Édouard-Montpetit, you are a member of ADEPT!
Our local
Our room is a perfect place to dine, relax or meet new people of the program. Besides, we have a microwave! You are therefore welcome to your breaks and during dinner!
We organize each session a LAN party: a network gaming event that takes place right here at the CEGEP and brings together video game enthusiasts from all over Quebec!
Once every session you'll have the chance to buy an official and awesome hoodie reserved for the members of the program! Plus, it's super comfortable! More details here.
If you're in a hurry or don't want to wait in line at the cafeteria, that's good because we have a full fridge to help you out! Many beverages and snacks are available at low prices!
Computers available
No labs available? No problem, our computers are equipped with the same software as the department's computers. So you can continue your work without any worries!
Join our Discord server where students of the program are gathered to help each other and have fun together.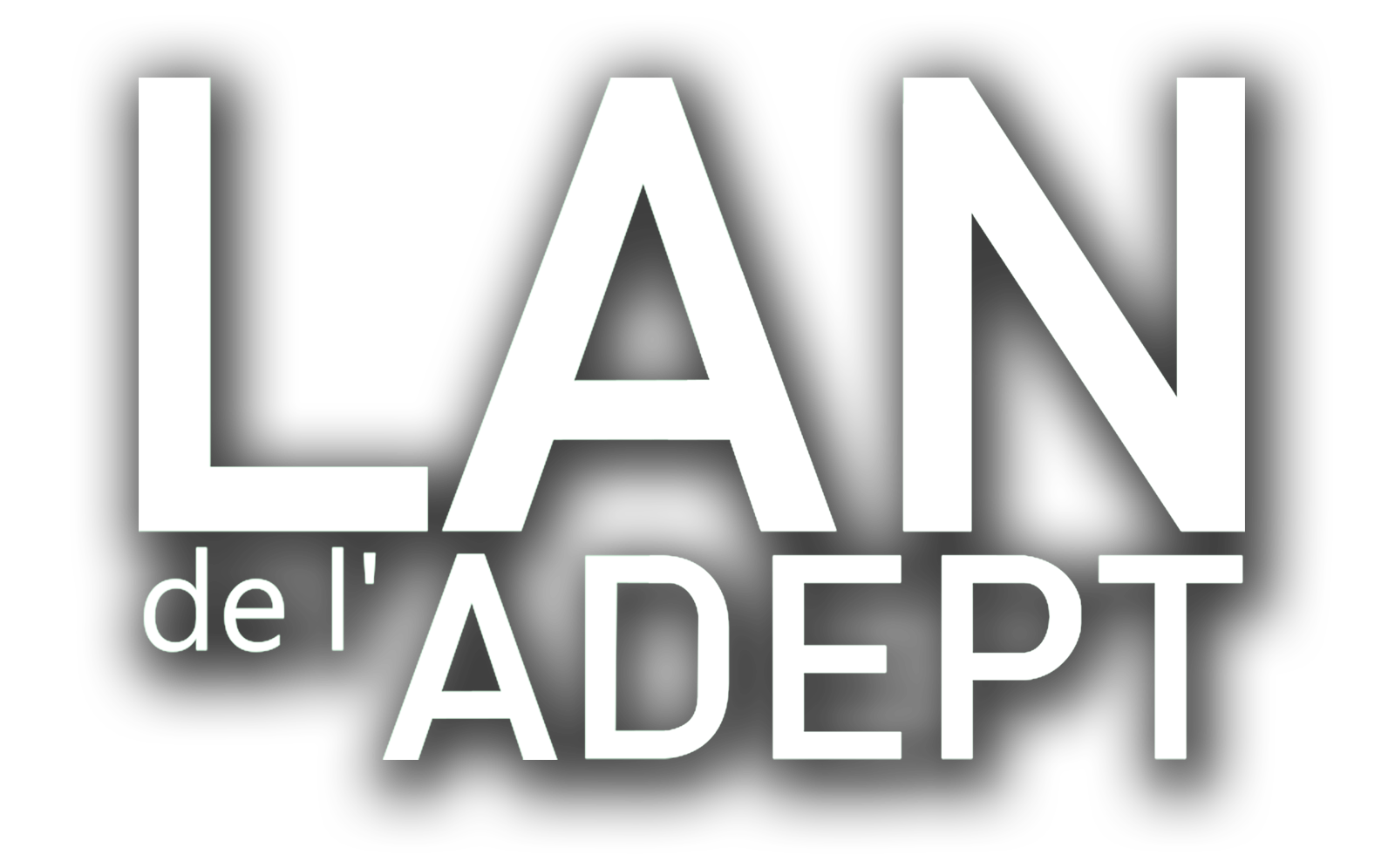 Le LAN de l'ADEPT is a biannual event that takes place during the study week of Cégep Édouard-Montpetit. Launched by a small group of 20 people in 2014 and improved each year, the event now brings together nearly 250 video game enthusiasts from across Quebec each session!
Learn more
About ADEPT
ADEPT is a new ICollection<Advantage> for students in computer science !
You'll see, trying it is ADEPTing it !
* Sorry for the dubious humour...
Members of the Administrative Council
Here are the members of the Administrative Council who are in charge for this session.
Don't hesitate to talk to them or ask them questions, they are here to help you!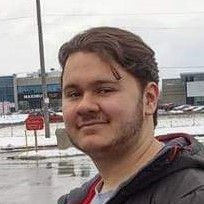 Olivier
Perron
Vice President
Laurent
Bouchard
External Secretary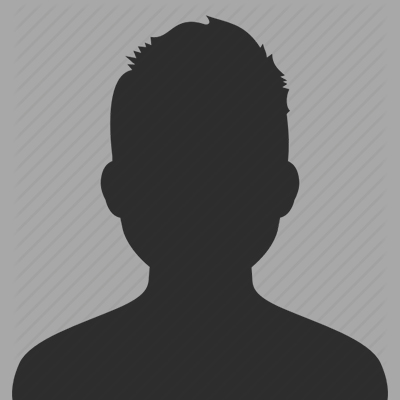 William
Richer
Internal Secretary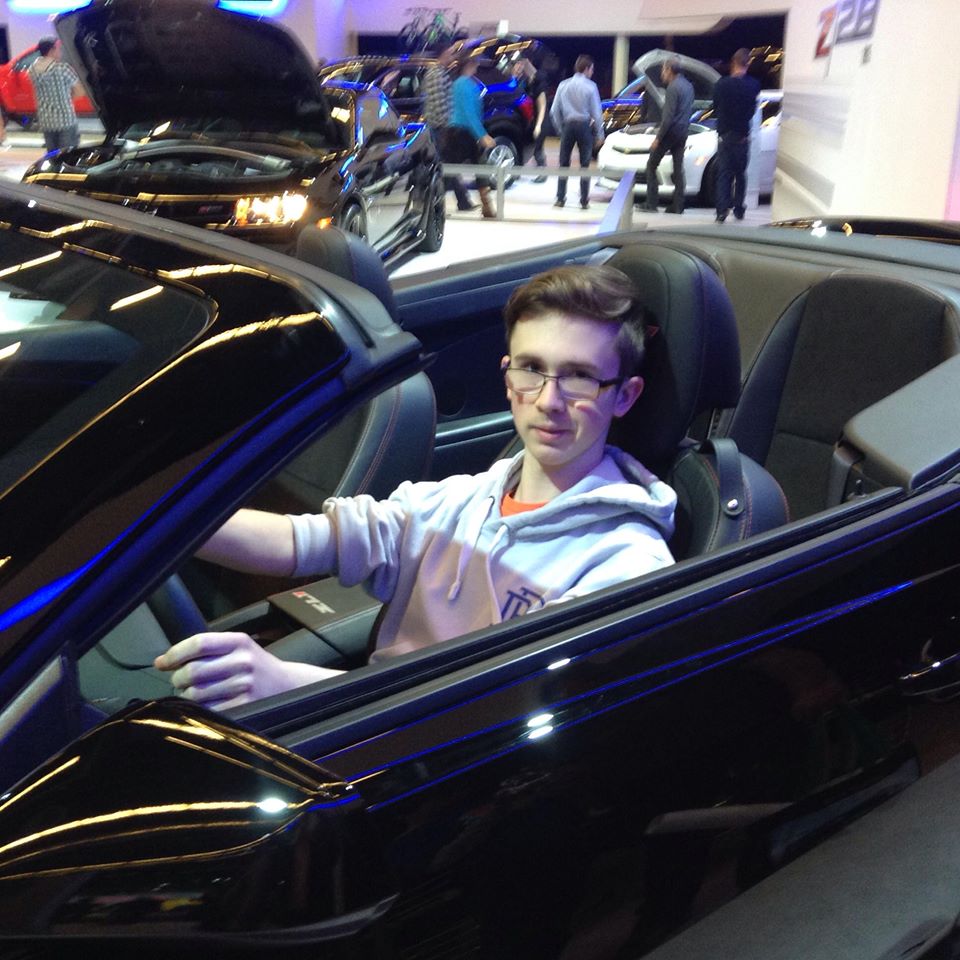 Trusted members
Do you want to get involved?
Become a trusted member!
Trusted members have privileged access to the association's premises and are responsible for ensuring its supervision when no administrator is present.
Become a trusted member
Contact us
The best way to contact us is to come and see us in person directly in the room F-041 just next to the cafeteria!
Otherwise, here are some other ways to contact us: